Live Gig Alert!
Sunday, September 6 - 7:30 PM
We are honored and excited to play at The Relief Sessions Summer Concert Series!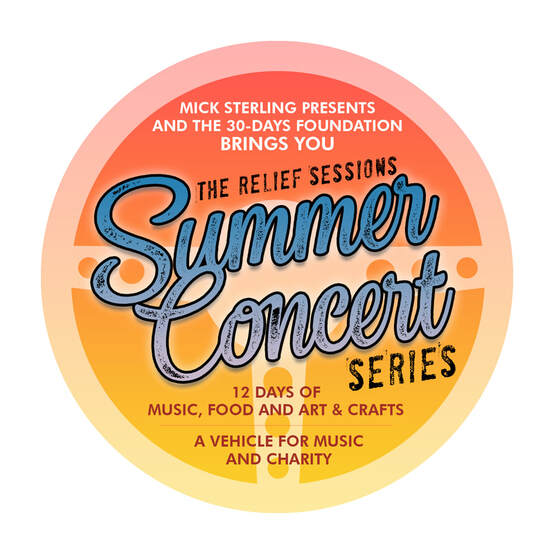 This is a Drive-In Style Concert event that allows you to sit outside of your vehicle to view the show.
Each vehicle is separated by an empty parking space, allowing for ample physical distancing.
The Burnsville Ice Center Parking Lot
(City Center Parking Lot)
251 Civic Center Pkwy, Burnsville, MN 55337
$20 per person / Six people per car max.
Limited number of VIP spaces available.

Large LED SCREEN near the stage provides great views of the stage even from the back row.

In addition to a large sound system, you can tune your radio to 104.7 FM and you will be able to hear the full show from inside your vehicle.

There will be (5) food trucks on site with an assortment of great food to purchase while you attend the event!
Please read the entire Event Information before purchasing your tickets.